Dear Angelic Friends,
Are you looking for special holy gifts for the people you love? Would you like them to be suffused with uplifting energies of love and light?
Also, you will find many gifts matching your budget!
​I created these artistic stores to decorate our homes and workspaces with light and beauty to bring forward healing uplifting energies into our living spaces!
• I invite you to explore these new Artistic Divine Stores and Galleries—heartfelt gifts for the hollidays and special occasions at: sarahjeaneartfromthelight.com
• Oneness Art Gallery and Doorways of Light Gallery
See a few images from the store below!
Blessings of Love! Namaste!
Sarah Jeane Sibli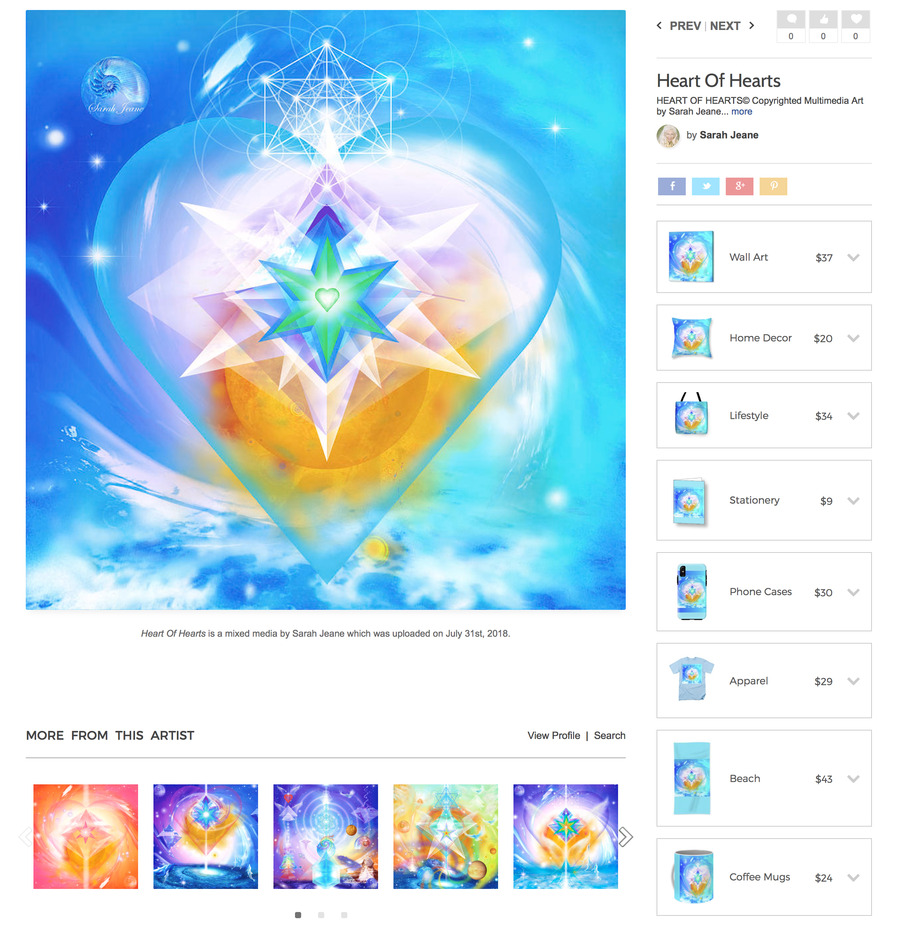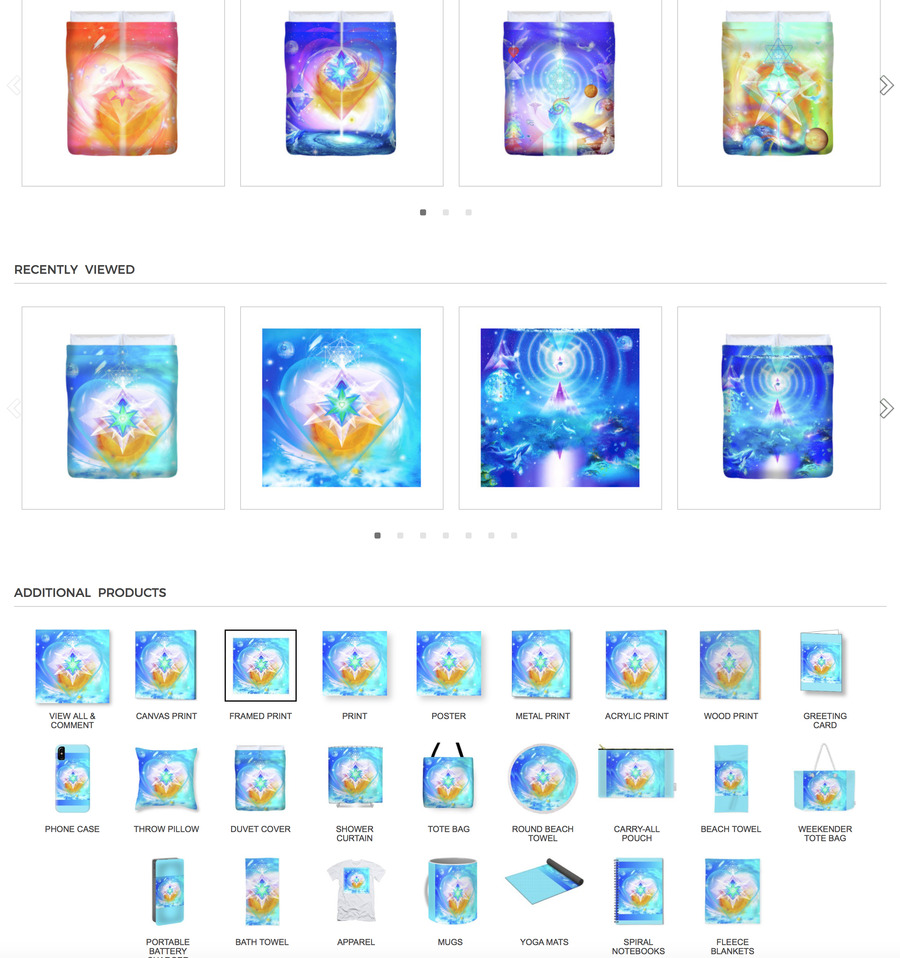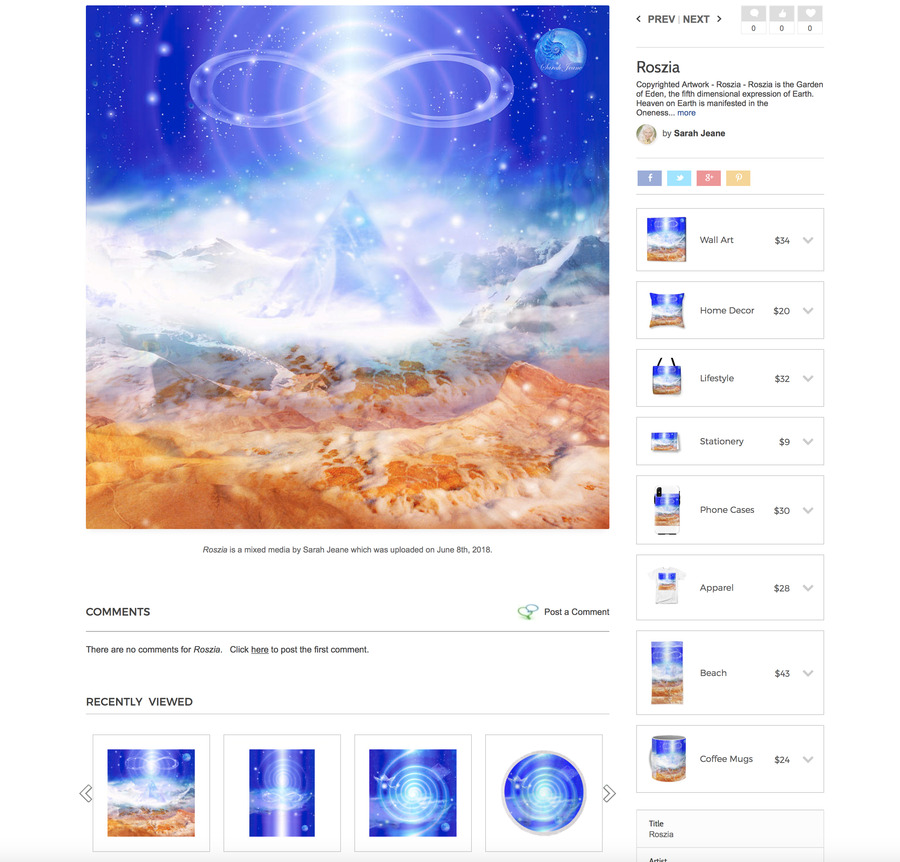 • As an additional support you may view Sarah Jeane's Light Art, read about her private healing sessions, and healing empowering classes, books, CD, and services at artfromthelight.com
• You may visit additional galleries and her beautiful artistic stores at sarahjeaneartfromthelight.com
• You may contact Sarah Jeane at sj@artfromthelight.com
---
---
Art From The Light
2118 Wilshire Blvd
#944
Santa Monica, California 90403
US
Read the VerticalResponse marketing policy.